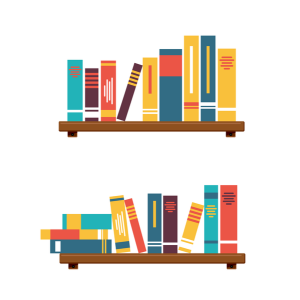 The CU FA libraries have approximately 1 million volumes in their library collections. Every year, the faculty acquires over 20,000 library items for its collections through purchase, exchange, or donation.
Please help us expand the library holdings with quality publications
Suggest a publication, magazine, e-book, or database that we should buy for you! Share your suggestions with your librarian, or use the contact form for purchase recommendations.
Where next: